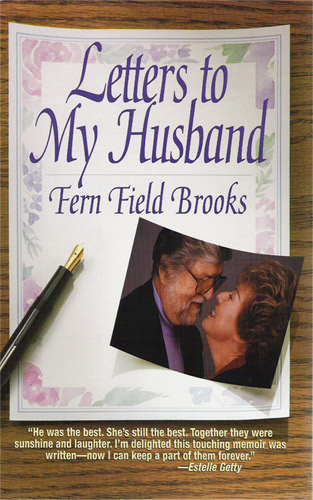 WidowNet - An information and self-help resource for, and by, widows and widowers.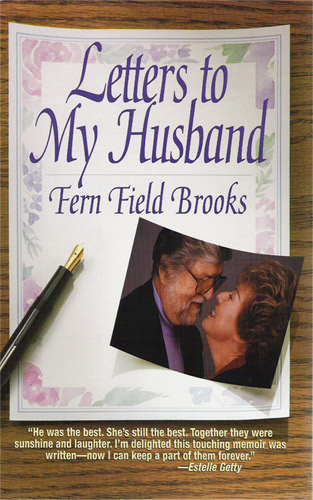 GriefNet - An Internet community consisting of more than 30 email support groups and two web sites.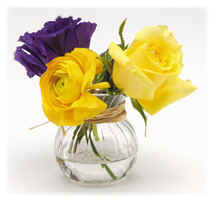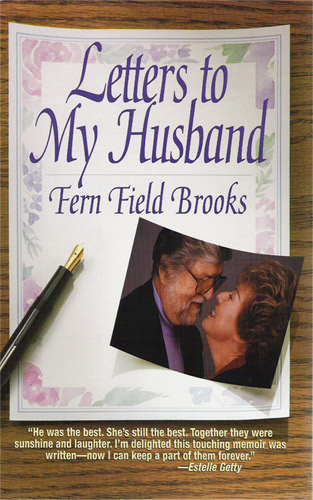 GriefShare - Find help, Discover hope, Experience healing... Many resources plus a library.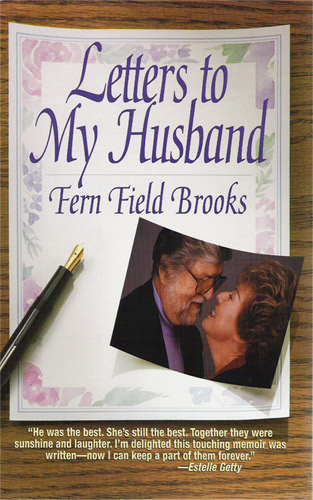 Grief Resource Catalog - A resource center dedicated to providing grief support products for those who may be grieving the loss of a loved one.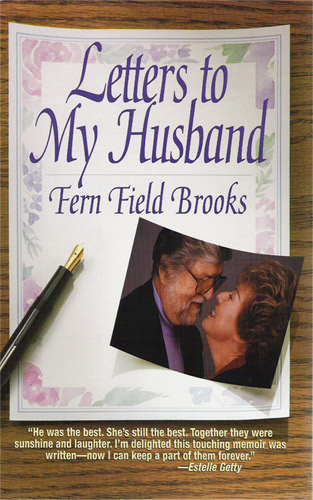 AARP Coping With Grief & Loss Page - Many bereavement resources for the individual and professional.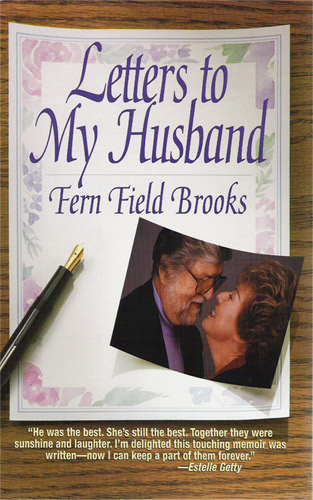 Shiva Foundation Grief Site - Books, links and resources on Grief, & Healing.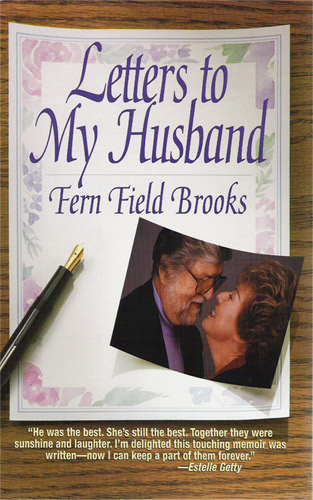 Growth House, Inc. - Resources for life-threatening illness and end of life care, including hospice information.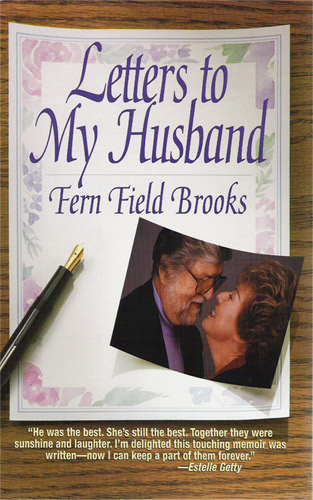 Heart Ache To Healing - Resources to educate, comfort, inspire and provide hope to those who are grieving the death of a loved one.
* * *
from the author l grief resources l reviews l readers' comments l buy@amazon.com l about the author